What is Data Science?
Relatively new field intersecting CS, Statistics and Business
Determining consumer trends, business opportunities, and user behavior
Drawing valuable insight from data - data is "unbiased"
Some areas that overlap:

Computational Statistics
Big Data and Data Mining
Machine Learning
How is Data Science used?
A/B testing - web applications with different features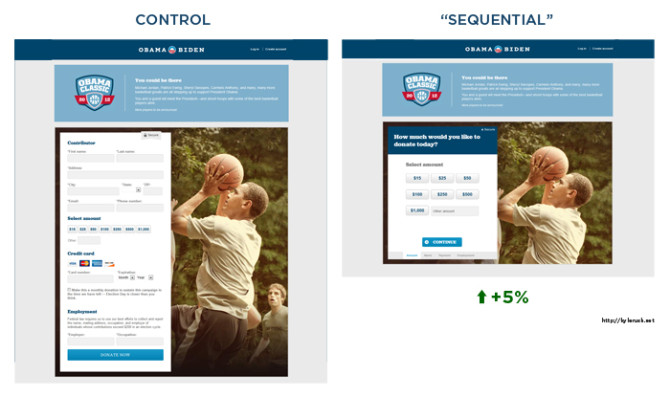 Consumer recommendations - Amazon, Netflix, etc.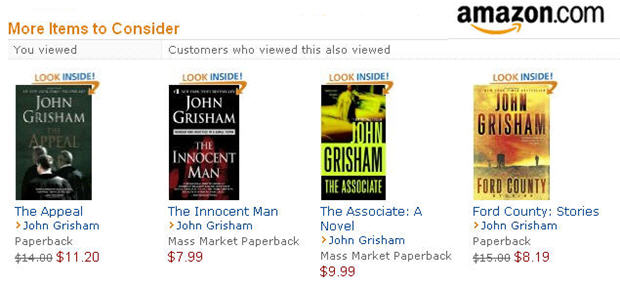 Revenue opportunities - ad targeting, investor/stock forecasting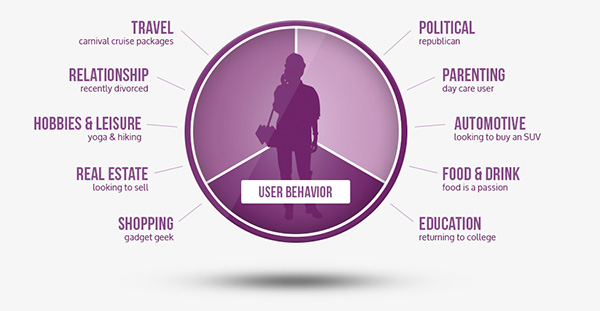 Accessibility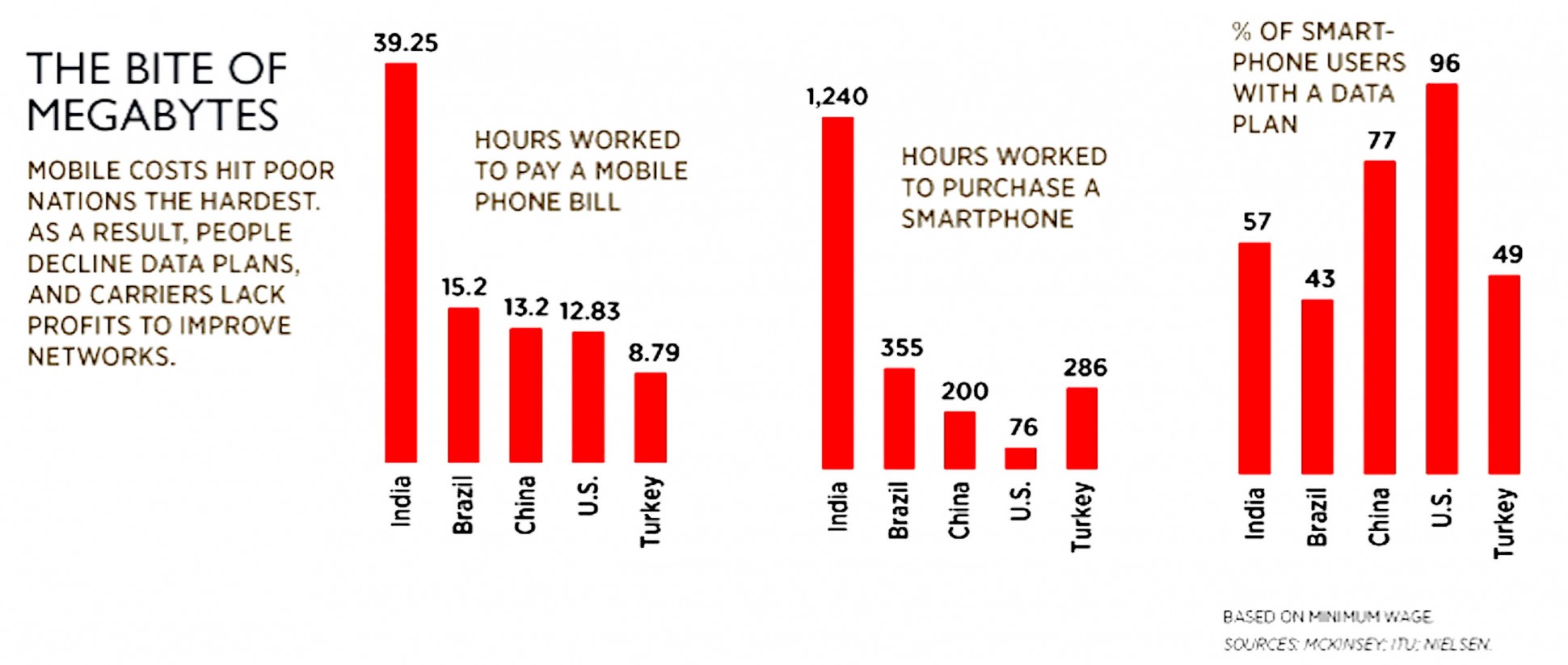 Technologies to "do" Data Science
Programming Languages - Python, R (statistical computing)
Big Data Frameworks - Hadoop, Spark, Pig
Concepts - Map-Reduce, Aggregation, Regression, Distributions
Visualization Frameworks - Matplotlib, D3, Processing
Tutorial
Skeleton: python-start
Complete: coming soon
Brainstorm
What would you like to build?
What features? Sketches.
What technologies do you think you'll need?
What is your plan for developing?
Potential Projects
Your Own Personal Website
Data Analysis on a Dataset
Web or Mobile App
WCS Display for our TV
Chrome Extension
Slackbot